Gifts for tennis players range from gear and apparel to fun socks, coffee mugs, and wine glasses.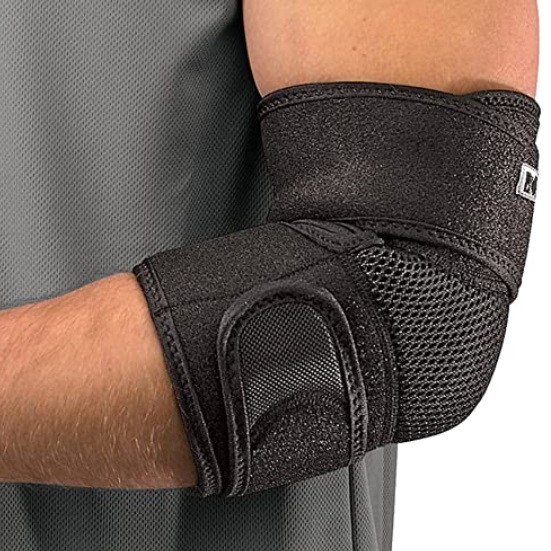 Find the best tennis elbow strap to help you ease tennis elbow, tendinitis, or just occasional discomfort.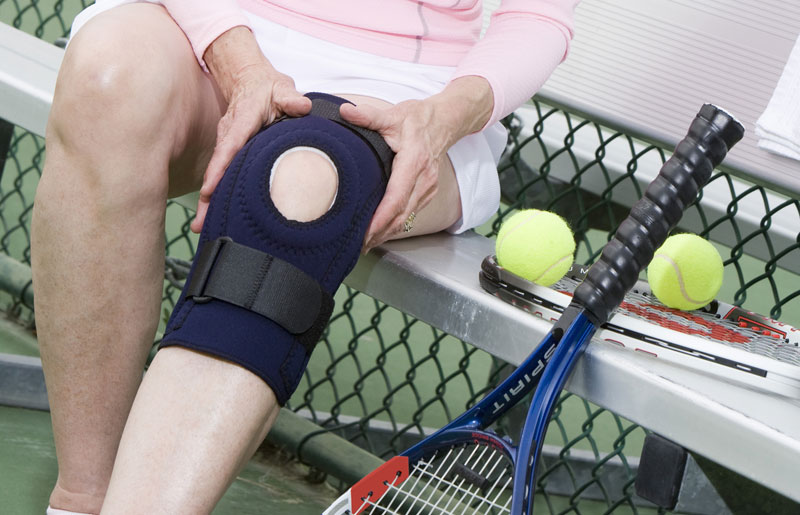 How can you find the best knee brace for tennis? Read our reviews to see how they measure up for tennis players.